Responsible trophy hunting in South Greenland
Hunter's Eye in South Greenland is small local company based in Qaqortoq. Our mission is to offer foreign trophy hunters an opportunity to go hunting with local hunters and experience the majestic Greenlandic nature at the same time. We specialize in musk ox trophy hunting but we also offer our guests hunting for other wildlife such as caribou, seal and fishing. Beside our hunting tours, we offer you to go on a sightseeing tour with us, to destinations such as Greenland Ice Sheet and the famous Uunartoq Hot Springs.
With our knowledge of local hunting areas and different wildlife, we can give you the trophy hunting experience that you don't want to miss in Greenland. As local Greenlandic hunters and as a part of the Inuit culture we strive to, and have the experience to use 100% of the wildlife we catch.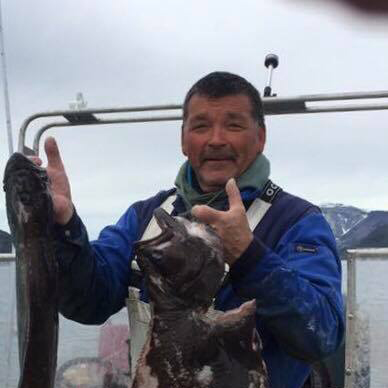 Jens Peter Kielsen
Professional Hunter and Fisher
Jens Peter was born in 1959 in Qassimiut, a settlement located north of Qaqortoq. He was educated as a carpenter and has been self-employed for many years. Since his childhood, Jens Peter has been interested in leisure hunting and fishing. He is now on his 4th year as a professional hunter and fisher. Jens Peter has also completed a trophy hunter guide course at Campus Kujalleq. He has a wife, 3 grown-up children and 6 grandchildren.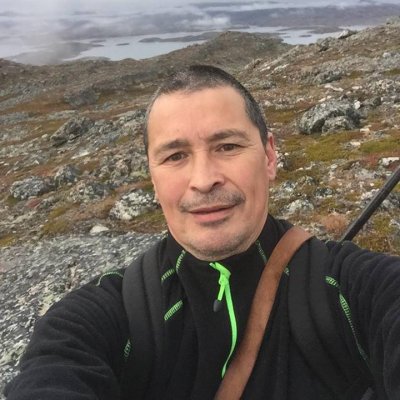 Erik Kielsen
Administration and Accounting
Erik Kielsen was born in 1969 in Qaqortoq. He is educated within the sales field and has been working as an accountant for many years at different companies both in Greenland and Denmark. Erik has a wife and 2 children. Erik is also a serious leisure hunter.
We are operating Kruger 6000 Pro boat type from from 2017 with a Yamaha 300 hp motor
do you have any questions about our tours and services?